Address of Repair Center
1117
Budapest
,
Bölcső utca 11.
Get directions
In 2013, Smart Clinic was the first company in Hungary to implement after-warranty Apple service throughthe visual concept and on and off-line sales of iPhone accessories. In our shop, we offer to our customers a wide range of accessories for Apple and other Android devices.
Smart Clinic Bölcső
1117
Budapest
,
Bölcső utca 11.
Opening hours:
Monday
9:00 - 19:00
Tuesday
9:00 - 19:00
Wednesday
9:00 - 19:00
Thursday
9:00 - 19:00
Friday
9:00 - 19:00
Saturday
10:00 - 16:00
Sunday
closed
Parking
Right in front of the service point, on the street. Parking spaces reserved for customers, payment zone, HUF 265 / hour. Parking is free on weekends!
Get directions to repair center
Get a quote for repairs
Choose a free time to repair your faulty device to avoid queuing! And we are ready for you!
2. Fill in the information
Get to know our colleagues
They are our dedicated staff who work every day to help you get over your technical problems that prevent your life from going the normal wheel.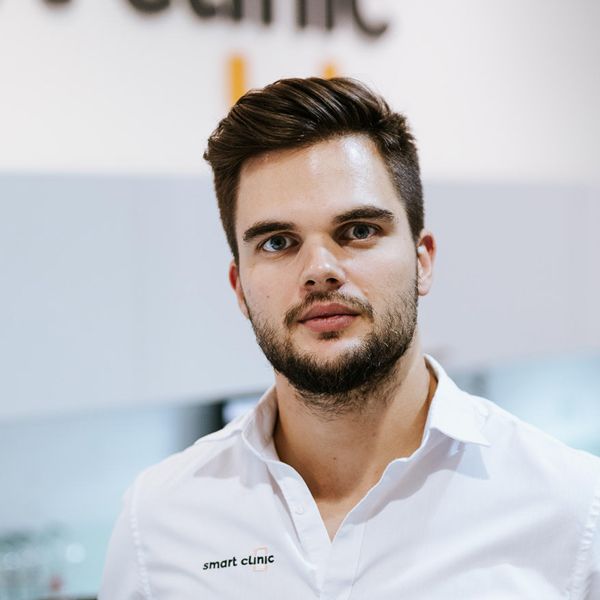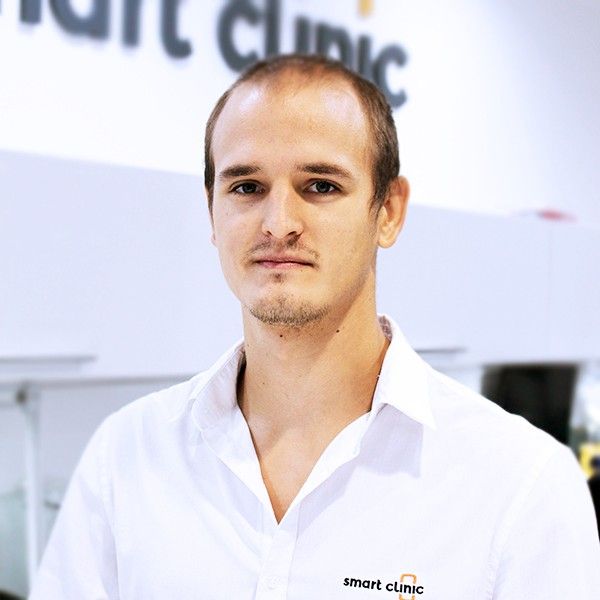 Zoli
Technical Customer Coordinator (senior)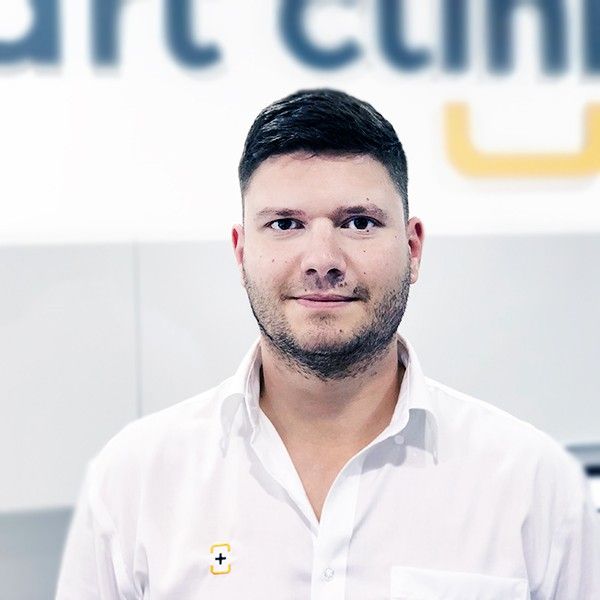 Iván
Technical customer coordinator (junior)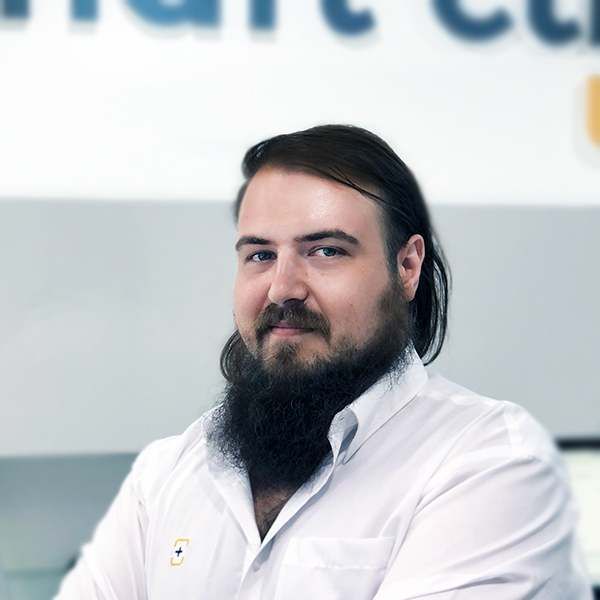 Szabi
Technical customer coordinator (junior)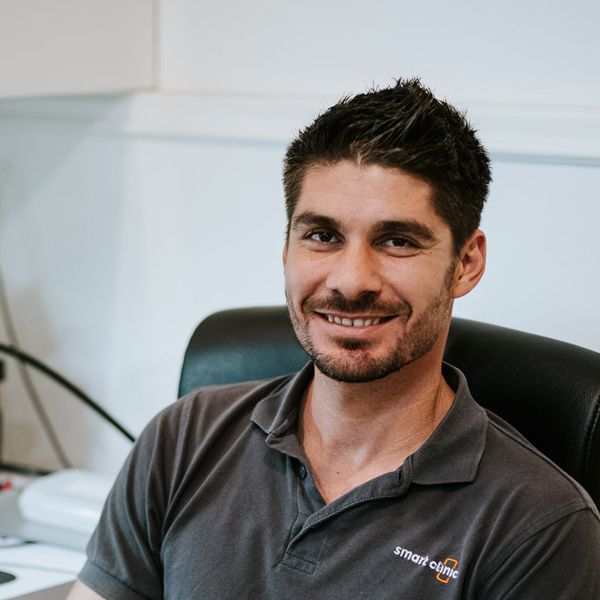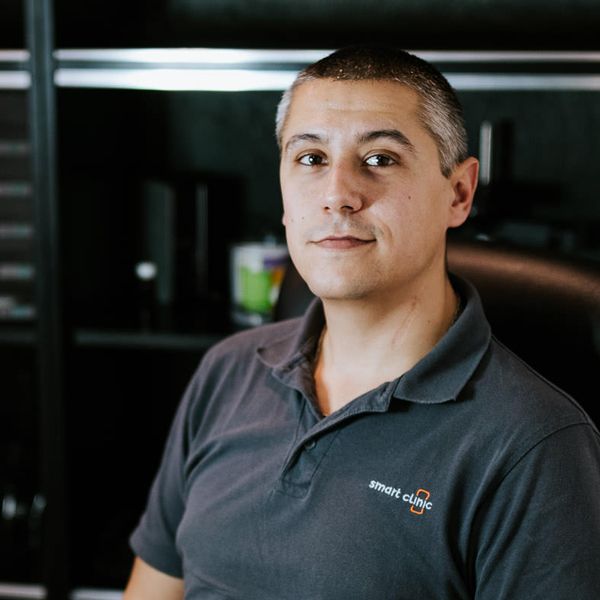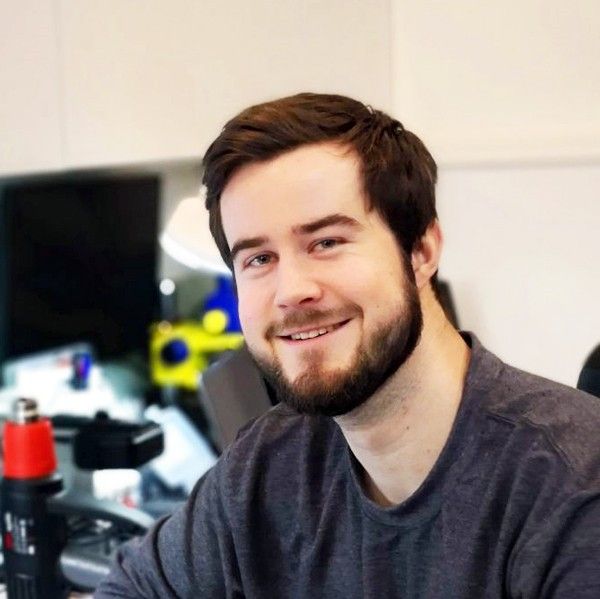 Bálint
Service Technician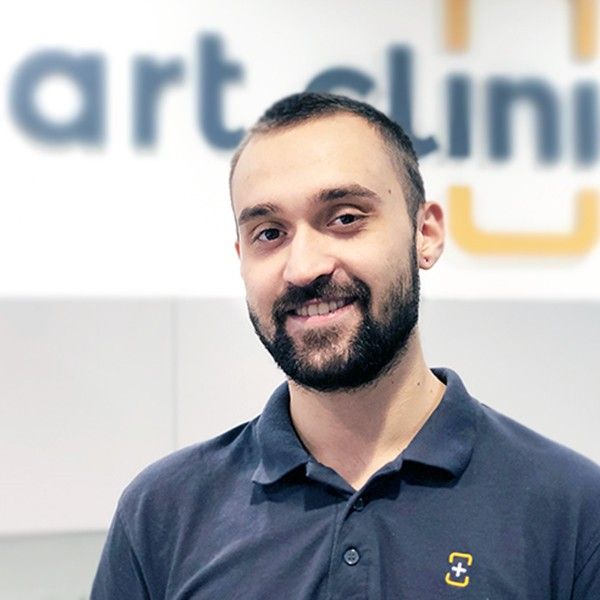 Insight behind the scenes
Allow us to show our service and colleagues at work in a few photos.
Operator of the Repair Center
| | |
| --- | --- |
| Company: | Line of Least Resistance Kft. |
| TAX number: | 14490222-2-11 |
| Company register: | 11-09-014409 |
| Headquarters address: | 2870 Kisbér, Kincsem utca 26. |
Follow us on Instagram
#SMART_CLINIC_HU